Hi Everyone,
Below is a short list of suggestions for vegan holiday gifts.
Best,
Hillary
1) Give a gift certificate from your favorite vegan-friendly restaurant.
2) A vegan cookbook, purchased from a localbookstore, is an excellent and encouraging gift to give a vegan or vegan-in-process. Here's a good list.
3) Our fine local health food stores, including Natural Health Center, People's Food Co-op, and Sawall, all offer lots of vegan food, beauty, health, and household items that would make good gifts. Also, the newly expanded Pacific Rim Foods offers lots of interesting foods and cooking gadgets. (Or, you could get a gift certificate to the store or their new deli, Cravings.)

4) I'm a big fan of Opulent Blends' body care and home care products.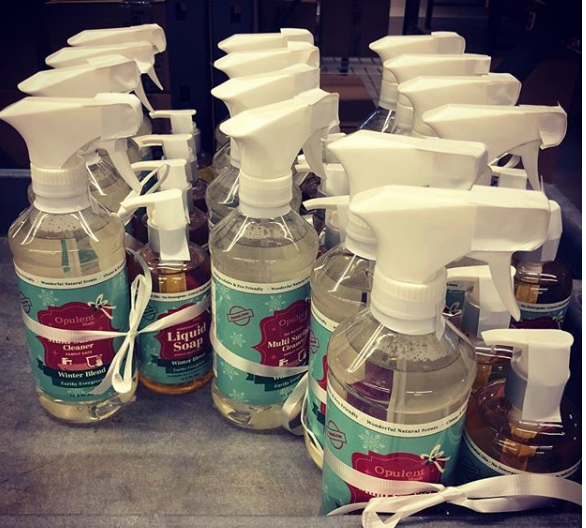 5) Also check out Herbivore Apothecary, another local company, for nice healing salves.
6) Kalamazoo Candle Company recently opened up a store in the downtown Kalamazoo Mall. It's a lovely space, and all of the candles are vegan!